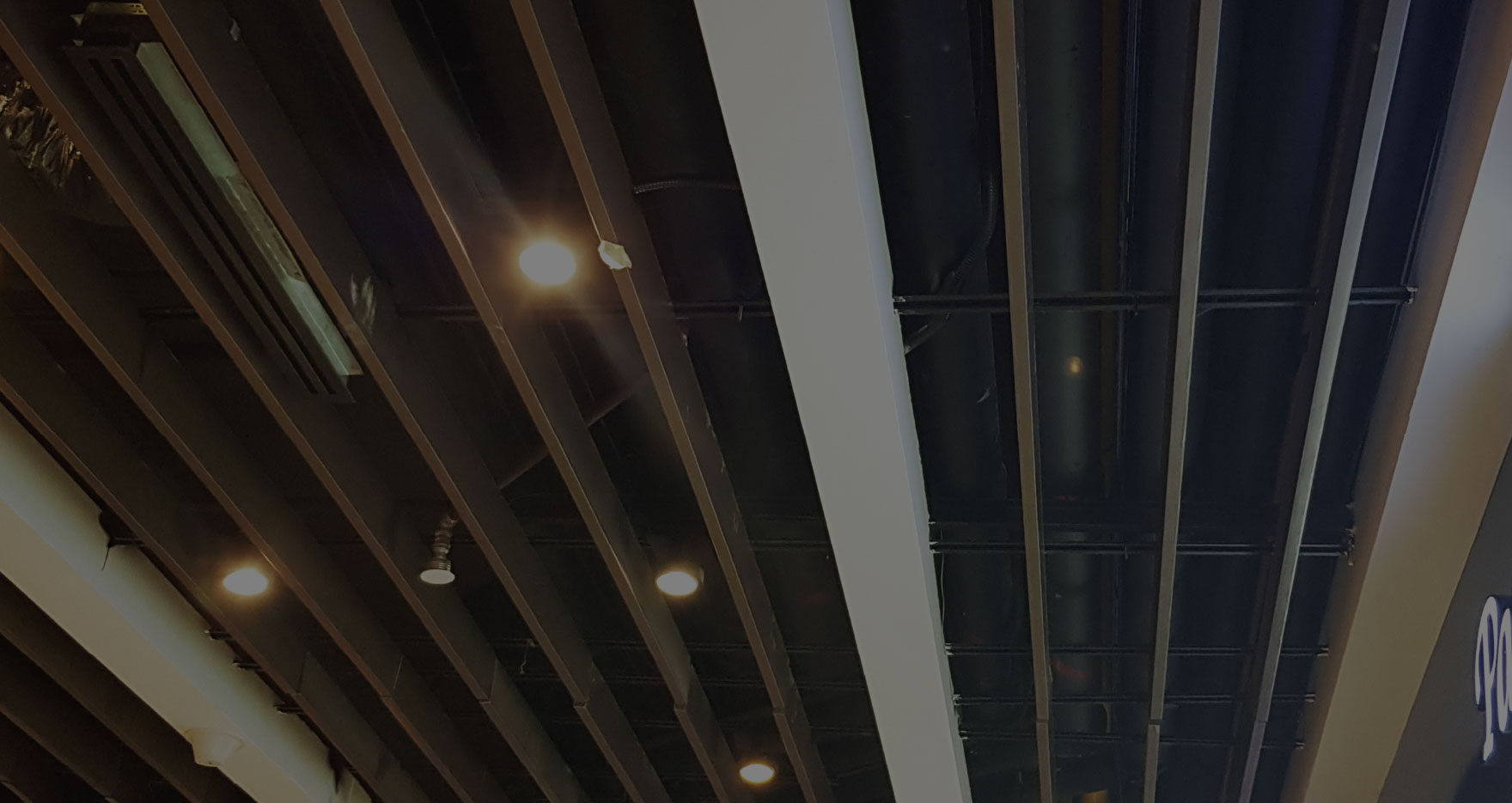 Metal Ceiling and Louvers Manufacturer
We Create Possibility As What You Need. We are Metal ceiling & Aluminium Louvers manufacturer in Malaysia to achieve your needs.
Learn More
What We Do
Metal Ceiling & Aluminium Ventilation Louvers Manufacturers
Welcome to the official website of DML Group of Company We are an established and professional Manufacturer of METAL CEILING & VENTILATION LOUVRES systems. We are fully committed to consistent Quality, Efficiency, and Timely Delivery. We offer a wide range of high quality design products such as baffle ceiling, aluminium cell ceiling, aluminium strip ceiling, aluminium louvres, metal strip ceiling, aerofoil sun louvers, aluminium ventilation louvres and many others which are all very durable, extremely reliable and easy to install. Our products are made from polyester paint colour coated materials either in aluminium or aluzinc finishes and powder coating colours are available upon request.
Learn More